About Us
At Flowers of Elegance our mission is to deliver Quality Flowers, creatively arranged and to provide our Customers with Unparalleled Service.

The feedback that we receive tells us that we are very successful in reaching our goal.

Flowers of Elegance has been a successful Florist business for many years and has a great reputation for providing quality products. We are proud to have our work on display on a regular basis in several Council buildings, Parliament Buildings at Stormont. We also work closely with many leading schools in Belfast and the surrounding area and also with the Belfast Education and Library Board teams.

One of our key partnerships is with Churches and we work on a weekly basis to ensure good value for money in delivering beautiful arrangements for whatever the occasion calls for, be it Remembrance Sunday, BB & GB Enrolments, Christmas, Easter etc. We can put in place account and delivery arrangements and are always happy to take late orders and undertake demonstrations and workshops if asked!

Meet the ,,A'' Team
A family run business by Mark and Cristine Cullen , the best combination between a professional florist and delivery expert .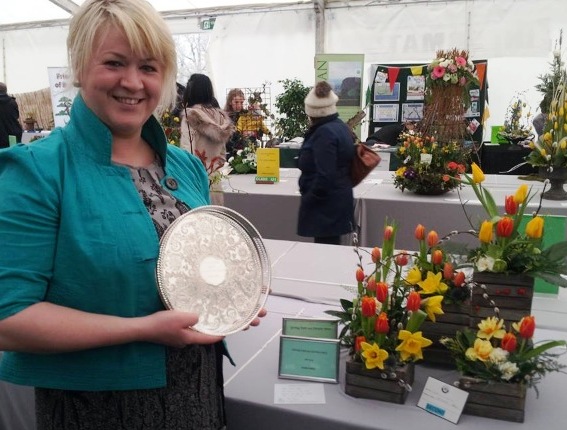 Cristine Cullen
Florist & Proprietor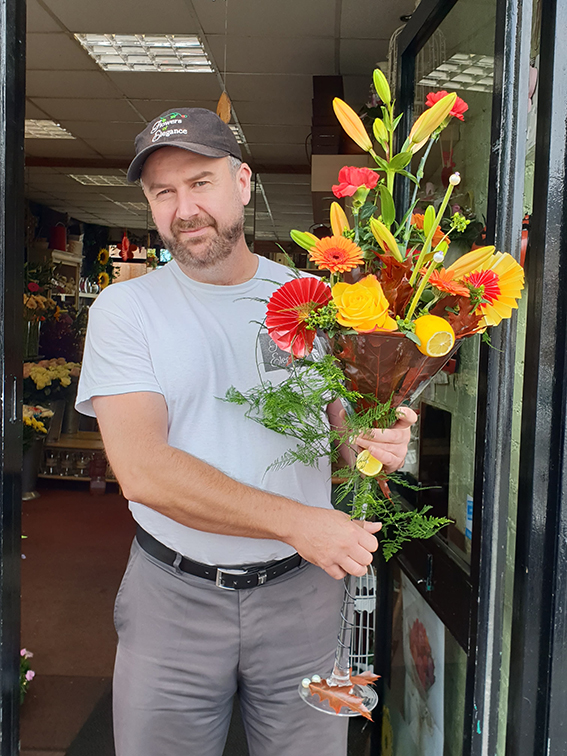 Mark Cullen
Delivery Expert & Proprietor